From John Gill to the Jugette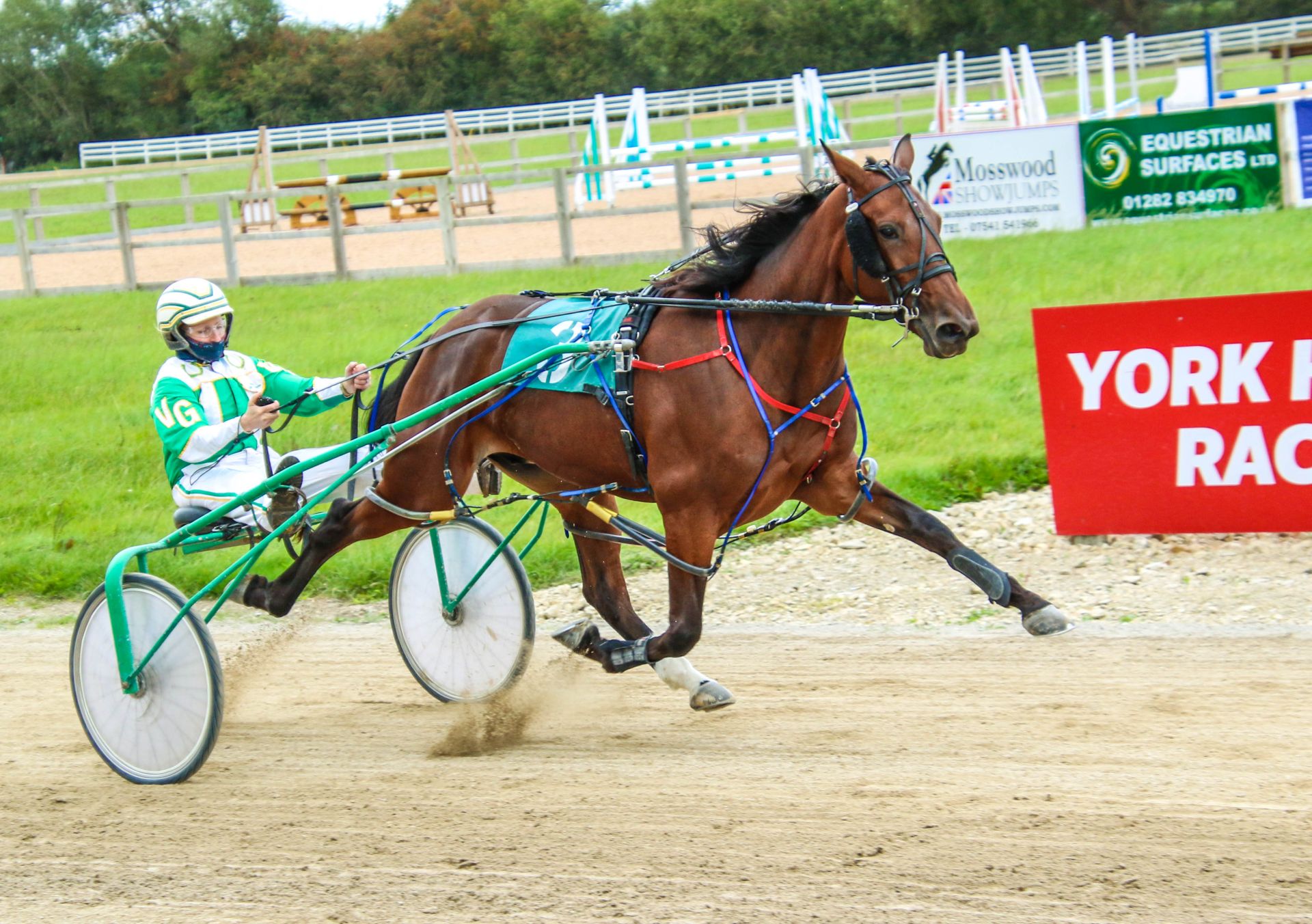 The Cinderella story of Oakwood Annabella continues with a late supplementary fee for arguably one of the most famous races in the harness racing world. This Wednesday evening (22nd September) the three year old daughter of Foreclosure will be amongst the line up for the 51st running of the Little Brown Jugette.
The bold decision to enter the race came after her second start on US soil saw her clocking an impressive 1.50.4/5ths at Scioto Downs. Ten fillies have entered meaning the races will be split into two five horse eliminations. Annabella will step out in the second elimination (Race 17) alongside Odds On Whitney, Continualou, Test of Faith and Smothastenesewisky. The first elimination is made up of Paula Bet Hanover, Scarlett Hanover, Mikala, Nashville Elgenna and Chase Lounge. The top four finishers in each elimination will return for the $152,280 final.