OBITUARY – Mike Sammons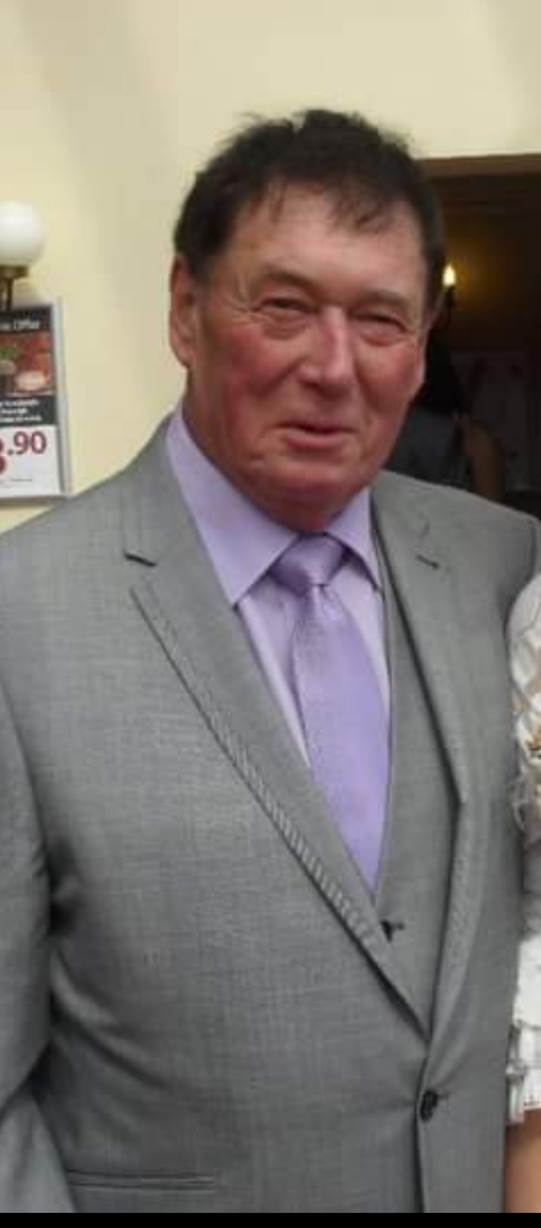 It is with regret that the BHRC write of the passing of Mike Sammons on 11th February 2019.
Mike was part of Harness Racing for over 50 years, travelling up and down the country and compiling the Paceform books. He also held some meetings in his home town of Skelmersdale back in the summer of 1988. Harness Racing was a massive part of his life and he loved it.
The BHRC send their condolences to family and friends.