OFFICIALS & LICENCE HOLDERS SEMINAR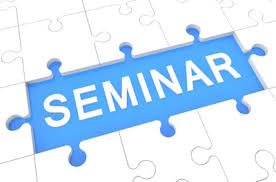 An Officials & Licence Holders Seminar will be hosted on Sunday 18th March 2018 from 11am onwards at the Premier Inn Carlisle (J44, Parkhouse Road, Carlisle, CA3 0JR).
All Track Stewards, Chief Stewards, Regional Stewards and Licence Holders are welcome to attend. The Seminar will be hosted by BHRC Stewards Barry Delaney and Fred Hay.
The Seminar will be open forum so all attendees are welcome to ask questions, to clarify rules or regulations and/or query processes and procedures.
Please contact the BHRC Office to advise if you are attending – 01405766877 or 07864539292 or email bhrc.office@yahoo.co.uk.