Rasus takes a gallop through the trotting season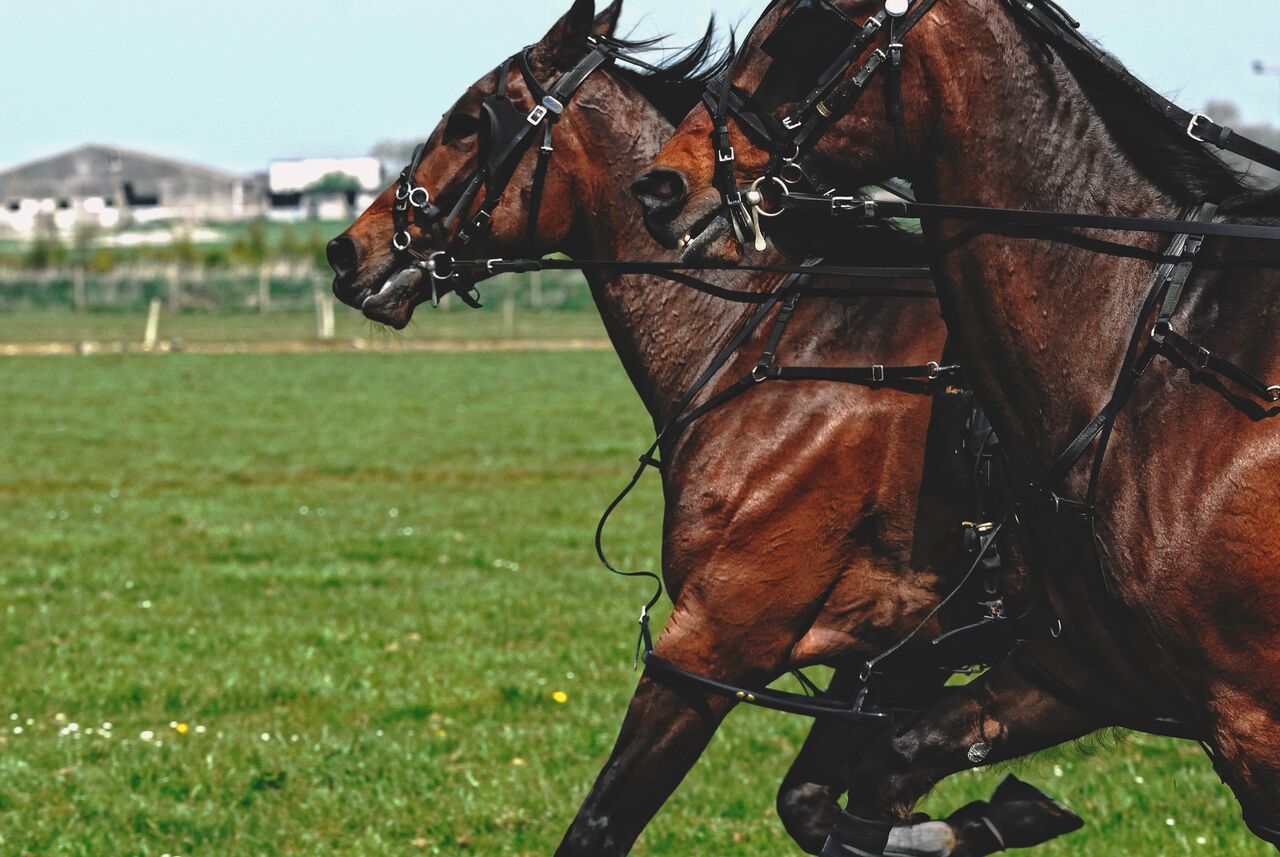 On Bank Holiday Monday, 28 August there will be a chance to enjoy highlights from some of Wales' top harness racing meetings and to hear stories from the world of harness racing around the country.
Ifan Jones Evans and Wyn Gruffydd will be guiding us through the highlights of a meeting known as the 'Cheltenham of Wales' – the Tregaron Festival of Harness Racing. The programme will also feature highlights of other major meetings this season from both harness racing associations – Ceredigion (BHRC) and Caersws (Wales & Borders HRC).
Harness racing is a popular sport in Wales and has been extremely popular in Ceredigion for centuries. As a native of Ceredigion, brought up in Pont-rhyd-y-groes near Tregaron, harness racing is in Ifans Jones Evans' blood.
"Born and bred in Ceredigion, I've been brought up in the racing world and have always had an interest in it. Watching Rasus was a family affair in our house and, of course, we had to go and see the races and the horses for ourselves at the local Tregaron Races. The atmosphere at the races is electric and the racing is of a really high standard. It's no wonder the Tregaron meeting is one of the main events in the harness racing calender," said Ifan.
As well as the Rasus highlights and round-up programme on Bank Holiday Monday, 28 August, viewers will also be able to enjoy every race from the Tregaron Festival of Harness Racing in a live online brodcast on s4c.cymru on Saturday, 26 August. Commentary will be available in Welsh and English and the races will also be available to view on S4C Facebook Live with Welsh commentary.
Sue Butler S4C Sports Content Commisioner said, "This is the second time we have broadcast this service for harness racing followers. Our live, online broadcast of the Ceredigion Trotting Club Races in July proved very popular and I'm certain the Bank Holiday Tregaron meeting will be equally popular among harness racing fans. The live, online broadcast of sporting events is a service we at S4C are offering more and more, and we are pleased to be able to offer this service again from one of Britain's most popular harness racing meetings."
Presenter Ifan Jones Evans is looking forward to the meeting at Tregaron and is pleased to see young, local drivers taking part. "The sport has seen a lot of stars over the years…Megan Taff and Mick Lord come to mind. But there are young, talented riders coming through and the future seems bright thanks to people such as Rhys Evans and family who have done very well at Tregaron meetings in the past. Mike Evans and Rhys Evans have proved over the past few years they can compete and win against the best in the country. One thing is certain, it's going to be a weekend to remember on the Dol-yr-ychain course in Tregaron and I can't wait!"
Rasus 2017
Monday 28 August 9.00, S4C
Slam Media production for S4C
On demand: s4c.cymru; BBC iPlayer and other platforms