WORLD TROTTING CONFERENCE 2017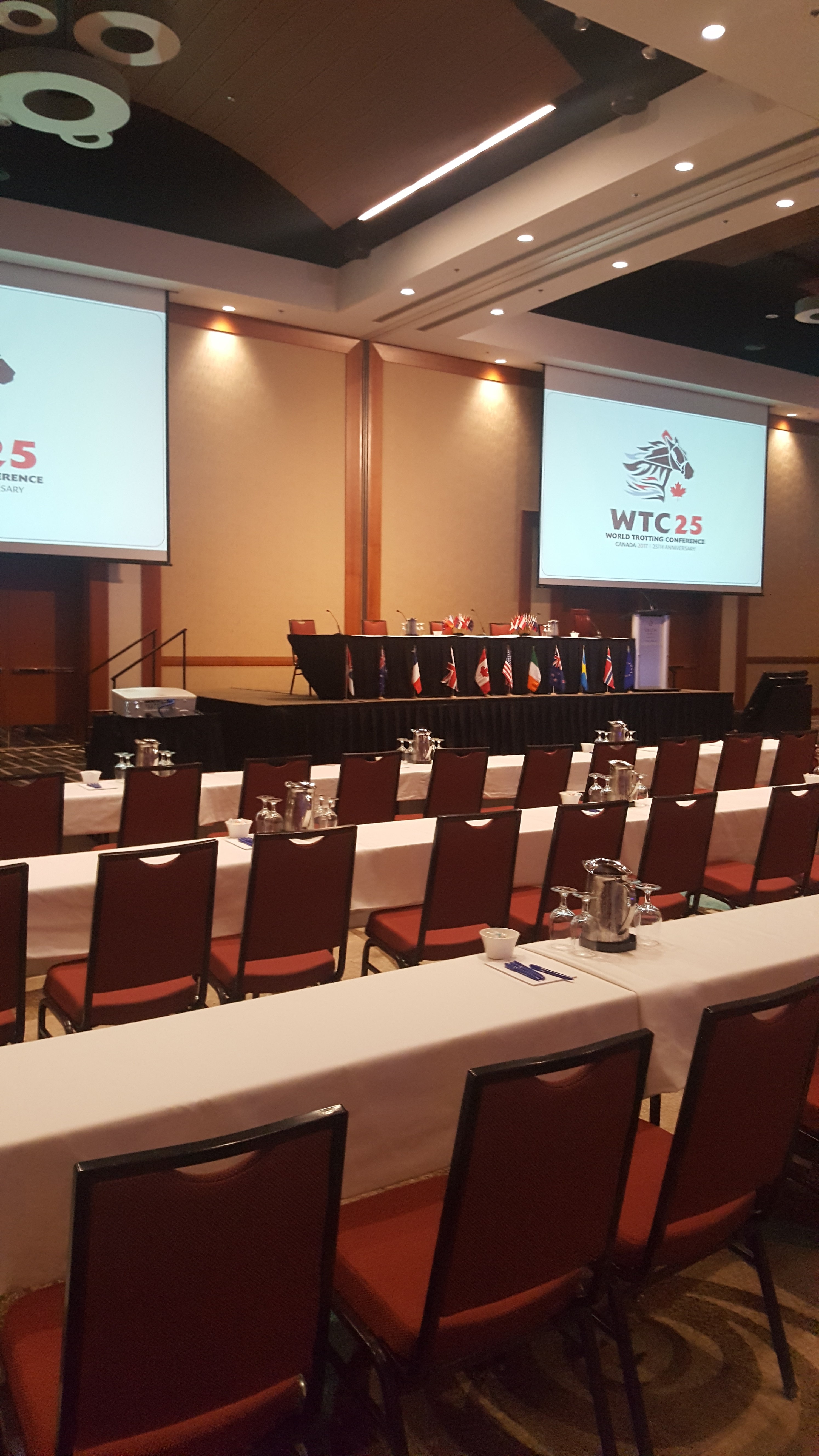 The World Trotting Conference moves on to day 3 today.The UK delegates attending the conference in Prince Edward Island are Jim Mcinally, Gwenan Thomas and Ryan O'Neil.
Today they will take part in a symposium headed IS IT TIME FOR WHIP FREE RACING. Speakers will include John Campbell president and CEO of the Hambeltonian society and Geoff Want chairman of Harness racing Australia.
Other subjects already covered at the conference include Fractional ownership,Marketing idea's and an update on drug control and research.