WORLD TROTTING CONFERENCE – 2019 International Media Awards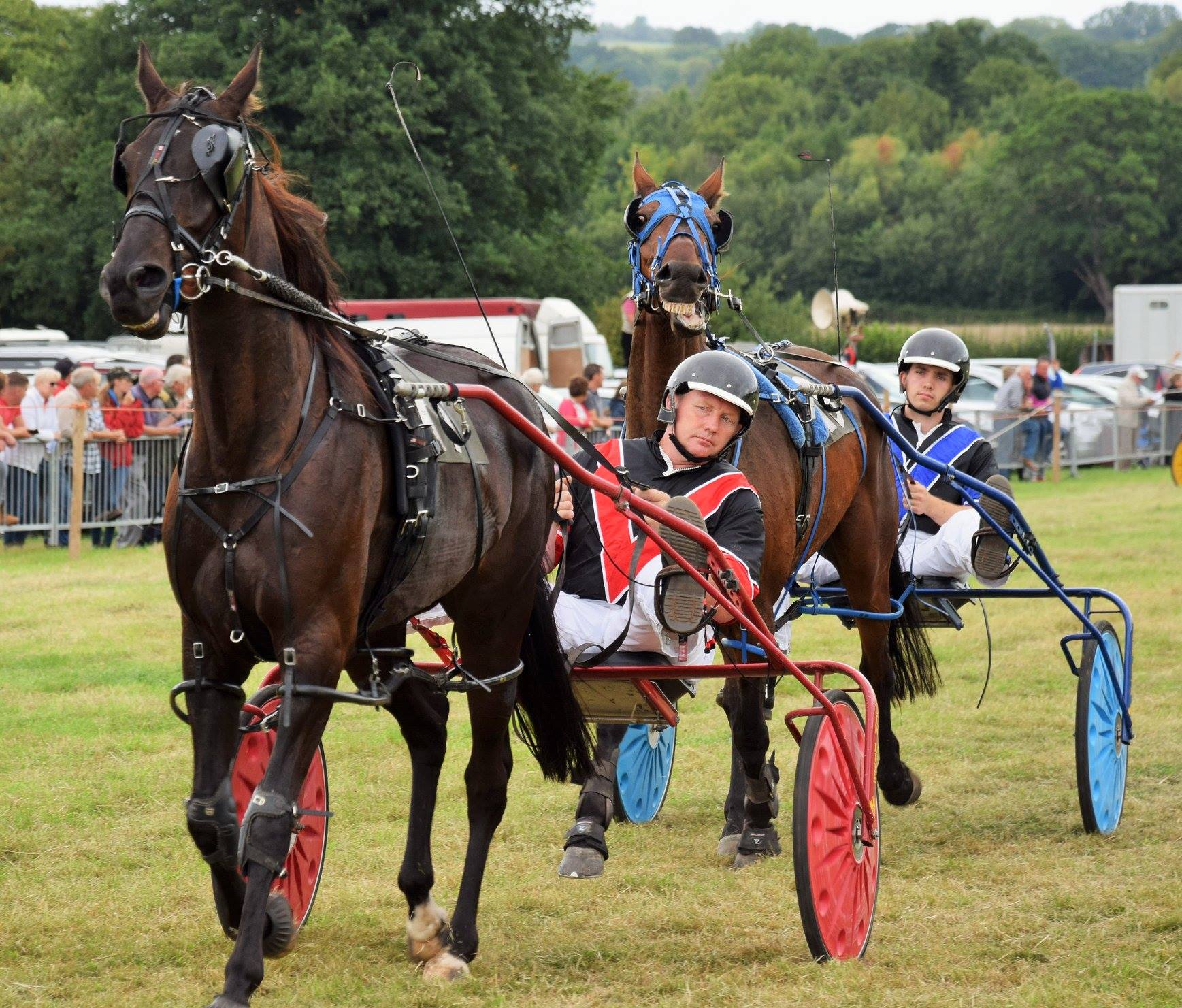 The World Trotting Conference in 2019 will be held during the last week in May hosted by Svensk Travsport, Sweden.
The International Media Awards has nine categories for 2019; Best New Article, Best Magazine Article, Best Photography, Best Printed or Web-Based Advertisement, Best Video or Film (online video included) Advertisement, Best Television Program or Documentary (Online or Broadcast), Best Poster, Best Website, Best Social Media (New Category).
The following have been accepted from the BHRC and forwarded to the competition jury:
BEST PHOTOGRAPHY
The BHRC decided to launch a wall calendar for the 2019 year and created a competition to provide the photographs to be featured across the 12 months. Members were invited to 'Give us your best shot!'. The winning images were collated, displayed and put forward to a vote at the BHRC & STAGBI Awards Event on 30th November 2018. The top 12 photographs made up the pages to the wall calendar and each winner received a copy of the calendar.
The photograph that received the most votes was submitted by Christine Lewis and featured her husband, Matthew Lewis, and son Zak Lewis, drawing up for the start of a race.
BEST VIDEO OR FILM ADVERTISEMENT
Produced by Sarah Thomas to promote British Harness Racing as The Greatest Show. The video ran on various websites, Youtube and Social Media.
CLICK HERE to view video
BEST WEBSITE
The Breeders Crown UK & Ireland – breederscrownukandireland
The official website of one of the major stakes series within UK Harness Racing. A wonderful web presence put together by one man, showcasing the advancements in the Standardbred breeding industry in the UK over the last 25 years.
BEST SOCIAL MEDIA
The BHRC Drive of the Year Award sponsored by Tim Tetrick
A panel nominate six of the best drives from the UK Racing Season, footage of which is posted to Social Media and a vote opened to decide a winner. There are no restrictions on who can vote, the concept being that the voting encourages people from outside of the sport to take a look and an interest in what Harness Racing is. The driver that achieves the most votes is presented with an award from Tim Tetrick at the BHRC & STAGBI Annual Awards Event.
Svensk Travsport judges will now review all entries from all governing bodies and select three finalists in each category to then be voted on by ITA members in May.